Health Testing
We take the health of our dogs very seriously. All of the dogs in our program are DNA tested through Embark, and are OFA tested. If you would like to see the official OFA certificates please send us a message! We do not post them for copyright purposes.
LJ KENNEL'S SUPERNOVA STAR "Nova May"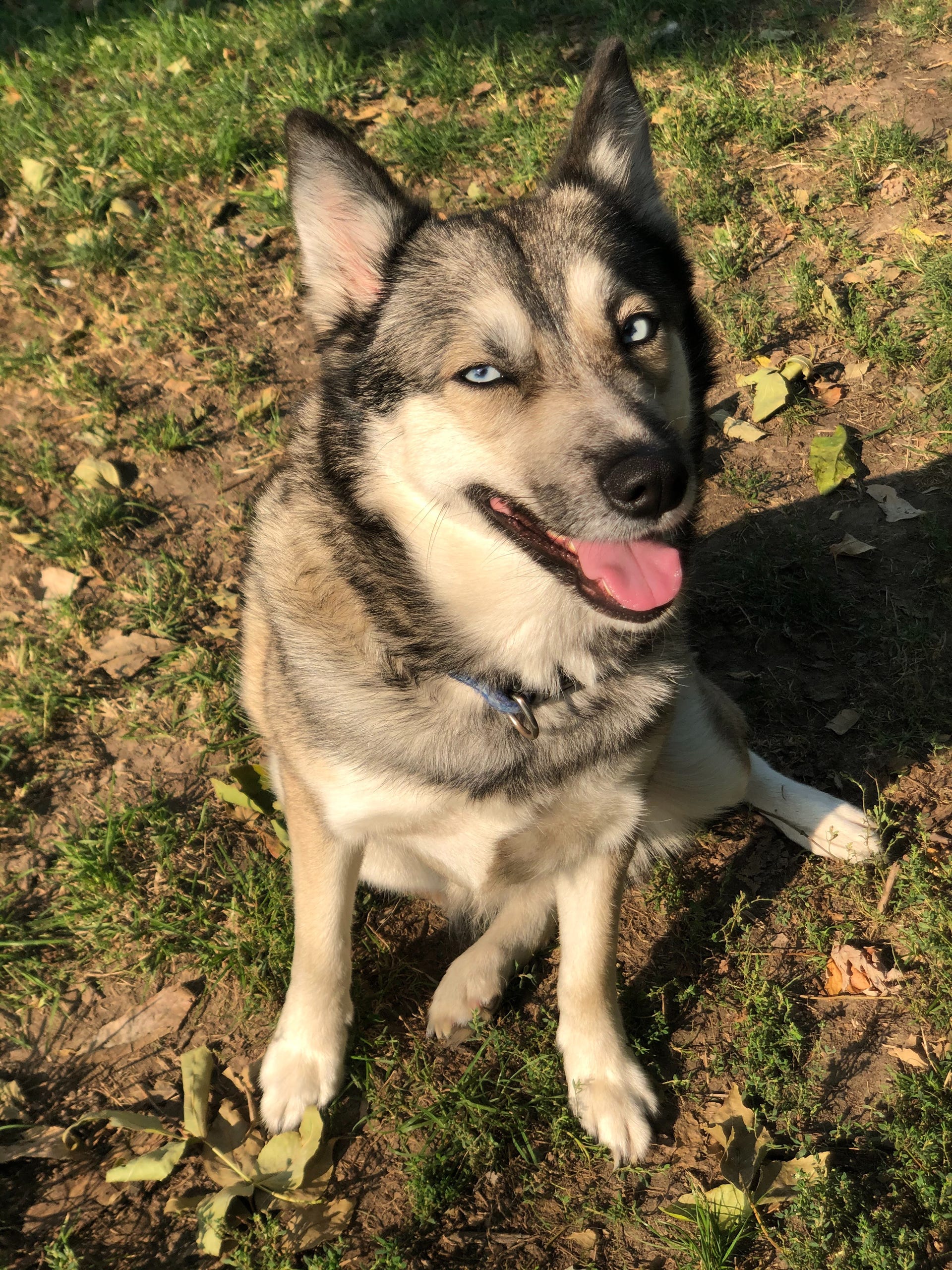 LJ KENNEL'S RUSTIC REMI "Remi"
LJ KENNEL'S TAZMANIAN DEVIL "Tazzy"
LJ KENNEL'S CHLOE CALLS "Chloe"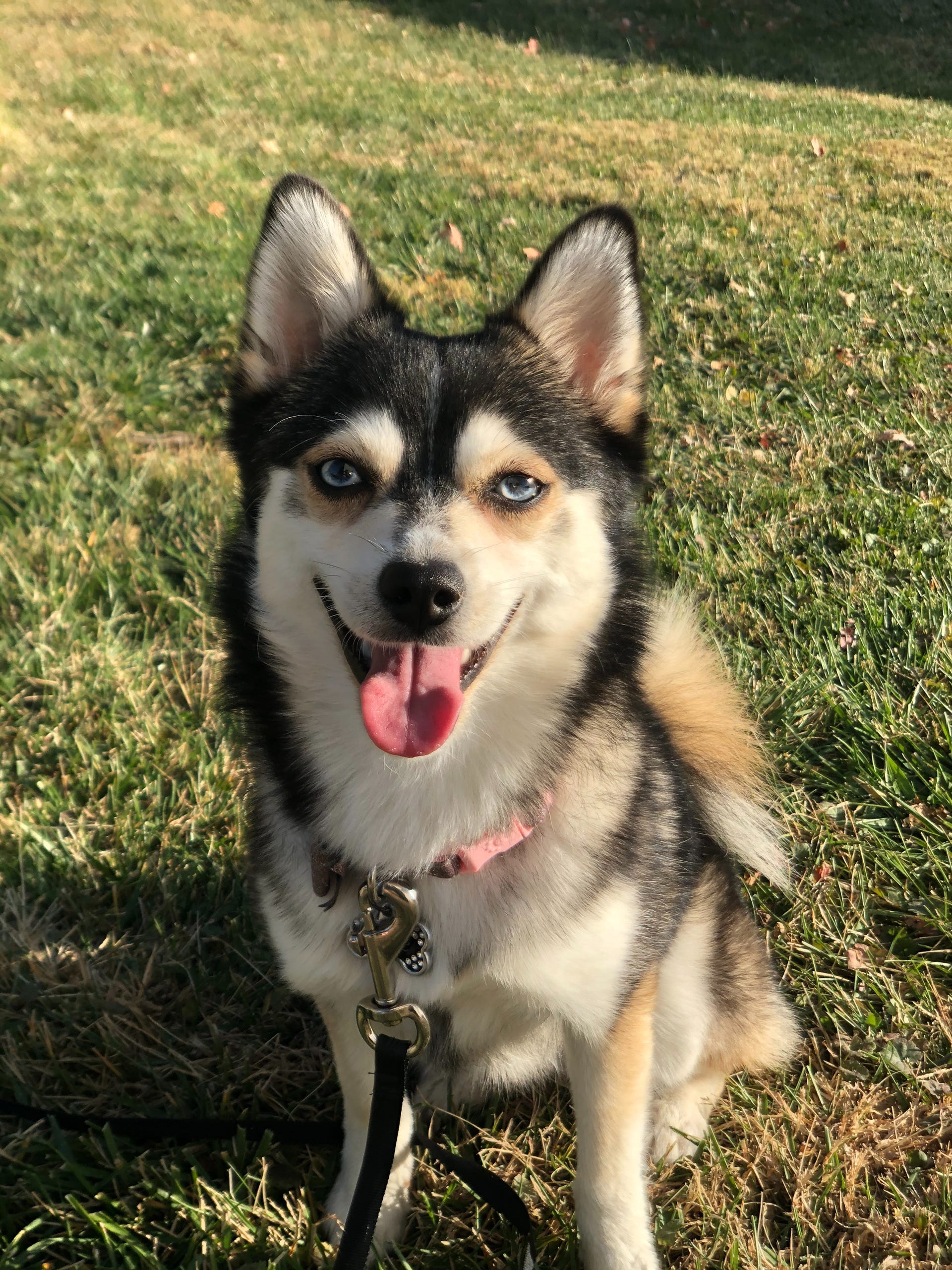 SZ'S PRINCE PONGO AT LJ KENNELS "Pongo"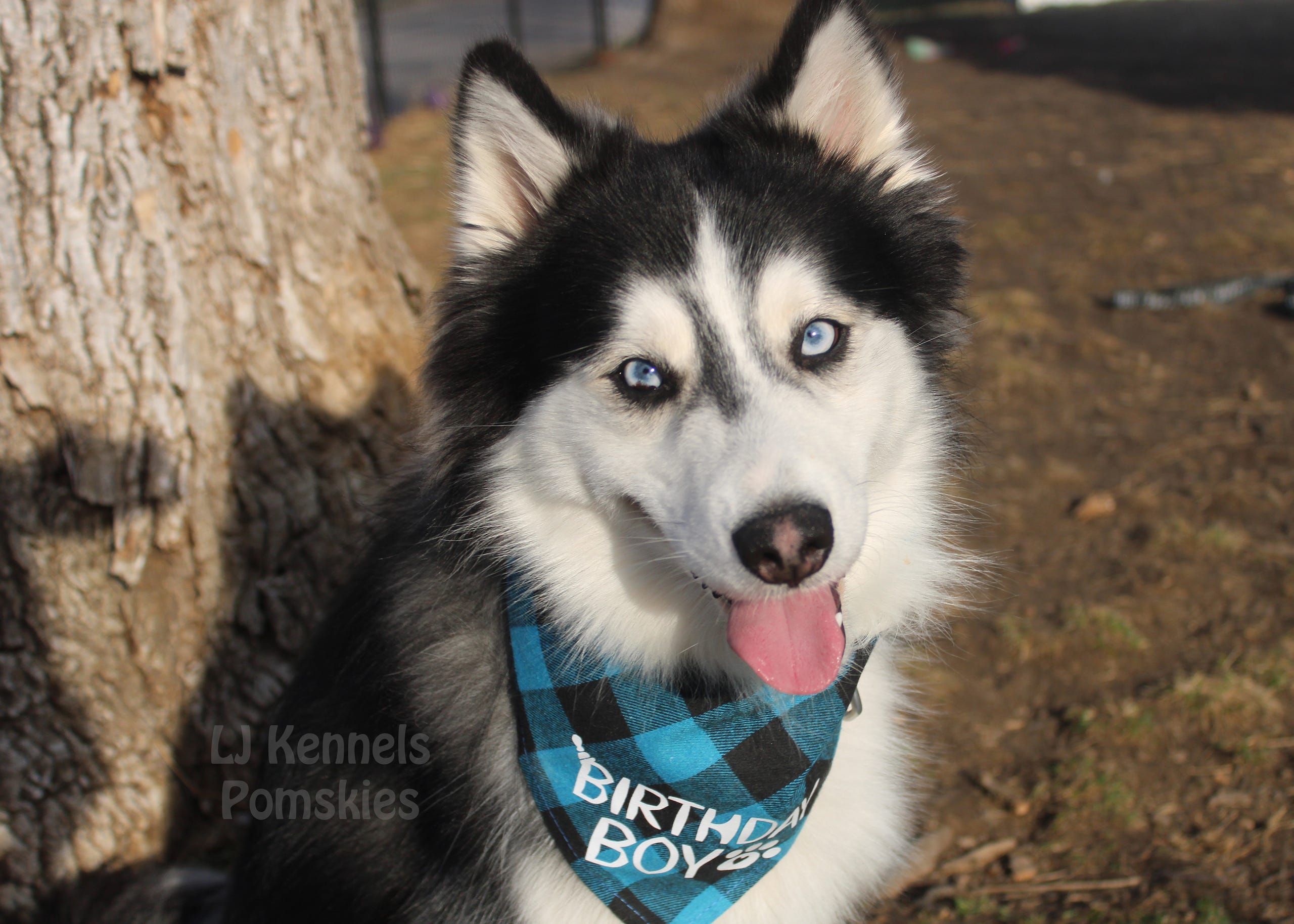 LJ KENNEL'S HERE COMES KARMA "Karma"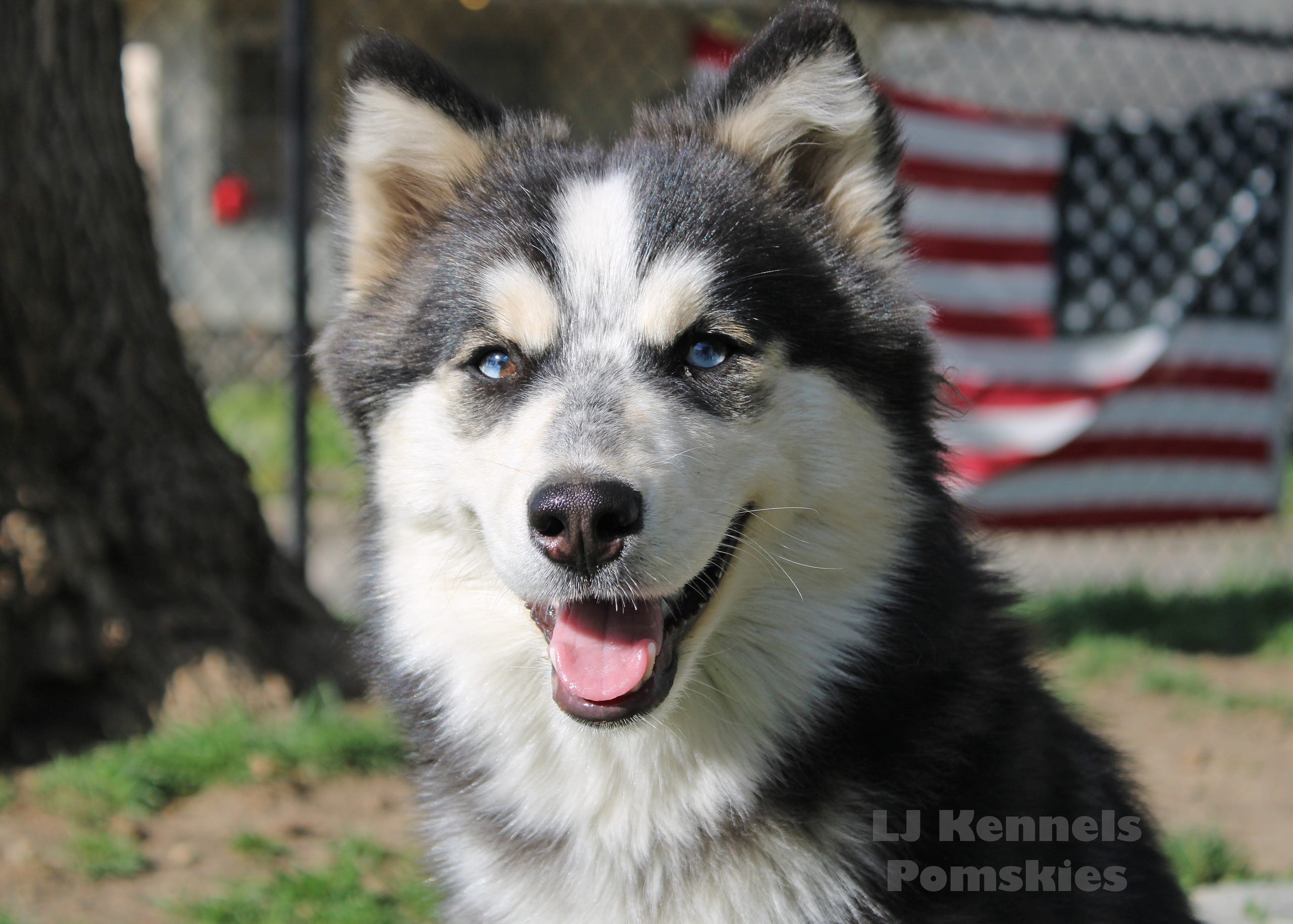 LJ KENNEL'S TRICKY LADY"Trixie"