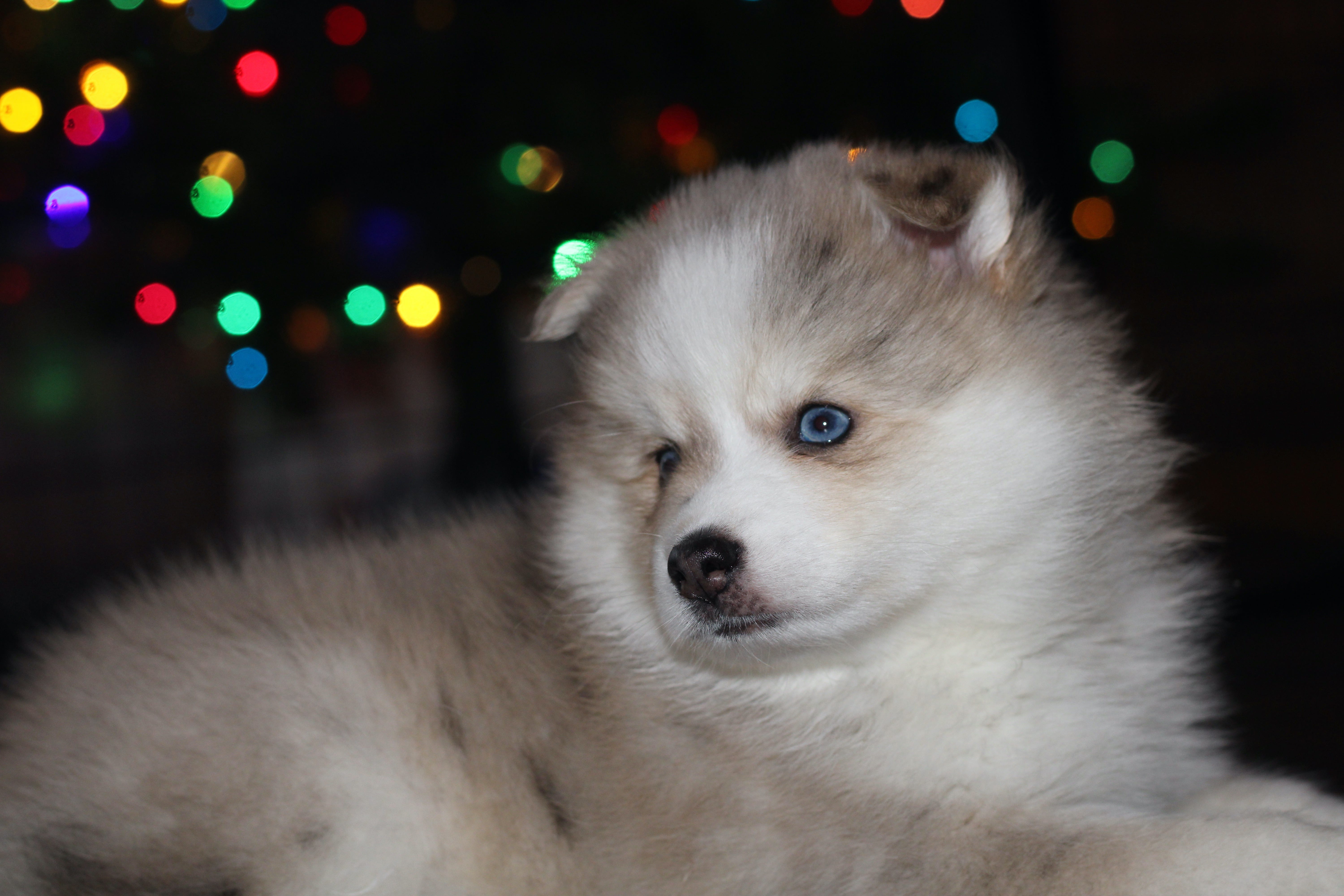 Puppies and Dogs
All of our puppies will come up to date on shots/deworming, a puppy pack, health certificate and negative fecal, and lifetime breeder support. We also have a fun private group on Facebook for all of our owners to connect and post their babies.

A nonrefundable deposit of $300 is needed to reserve a puppy and hold them until they are at least 8 weeks old. This price comes out of the total paid at pickup.

We will hold and board a puppy with a deposit after eight weeks if requested. We charge $100 a week to board. While boarded, we will start them in on crate and potty training along with basic puppy manners and socialization.

We can nanny and deliver anywhere in the US, and have a spectacular ground transport. The price of flights and ground transport does depend on how soon it is booked and to where. But it is generally between $300-$800. We also will drive to meet halfway up to four hours from Centerville Iowa, or you can pick up locally from us at eight weeks.

We will consider breeding rights for our puppies on a case by case basis. One of our puppies with breeding rights included starts at $4,000.

You can apply for one of our puppies by clicking the link below!
Goofy-Ready Now
REDUCED TO $1,000
PET ONLY
Male
Bibble X Baloo
Estimated Estimated 25lbs+
Wooly, Blue Eyes
EE/Ee, KyKy, AwAw/AwAt, BB, DD/Dd
Micky-Ready Now
REDUCED TO $1,000
PET ONLY
Male
Bibble X Baloo
Estimated 25lbs+
Wooly, two parti eyes, mostly blue
EE/Ee, KyKy, AwAw/AwAt, BB, DD/Dd
Muffin-Ready Now
REDUCED TO $1,000
PET ONLY
Female
Trixie X Baloo
Estimated 12-25lbs
Wooly, One Blue one Parti eye
EE/Ee, KyKy, AwAt/AtAt, Bb/BB, DD/Dd
Brownie-Ready Now
REDUCED TO $1,000
PET ONLY
Male
Trixie X Baloo
Estimated 15-25lbs
Wooly, Blue Eyes
EE/Ee, KyKy, AwAt/AtAt, Bb/BB, DD/Dd
Minnie-Ready Now
$3,000 Pet only
$4000 with rights to approved breeders
Female
Bibble X Baloo
Estimated 12-20lbs
Wooly, Blue Eyes
EE/Ee, KyKy, AwAw/AwAt, BB, DD/Dd
Buns-Ready Ready Now
$3,000 Pet only
$4000 with rights to approved breeders
Female
Trixie X Baloo
Estimated 12-22lbs
Wooly, Blue Eyes
EE/Ee, KyKy, AwAw/AwAt, BB, dd