Welcome to L.J. Kennels!
We are a family-owned breeder dedicated to raising unique and well-tempered Pomskies. Our dogs are well-loved members of our family and are the heart of our household.
A Pomsky is a designer breed between a Pomeranian & a Siberian Husky! The Pomeranian/Siberian Mix produces excellent family dogs and personal companions with amazing attributes that are not often found in other breeds. ​​Pomskies are smart, loyal, and super affectionate, and therefore make the perfect family dog and personal companion. They love to play games, be cuddled, go on hikes, be outdoors and love to be apart of the family. Pomskies love kids and get along well with other animals.
Available Puppies
We do not have any puppies available at the moment. We do have our upcoming planned pairings posted! Our waitlist for these litters are now open.
About Us
Our motivation is to raise healthy and happy Pomsky puppies that bring joy to the lives of responsible dog owners. We want the best for both our puppies and their future owners.
Frequently Asked Questions
We like to try and give as much information as we can. We have a FAQ page to help answer common questions!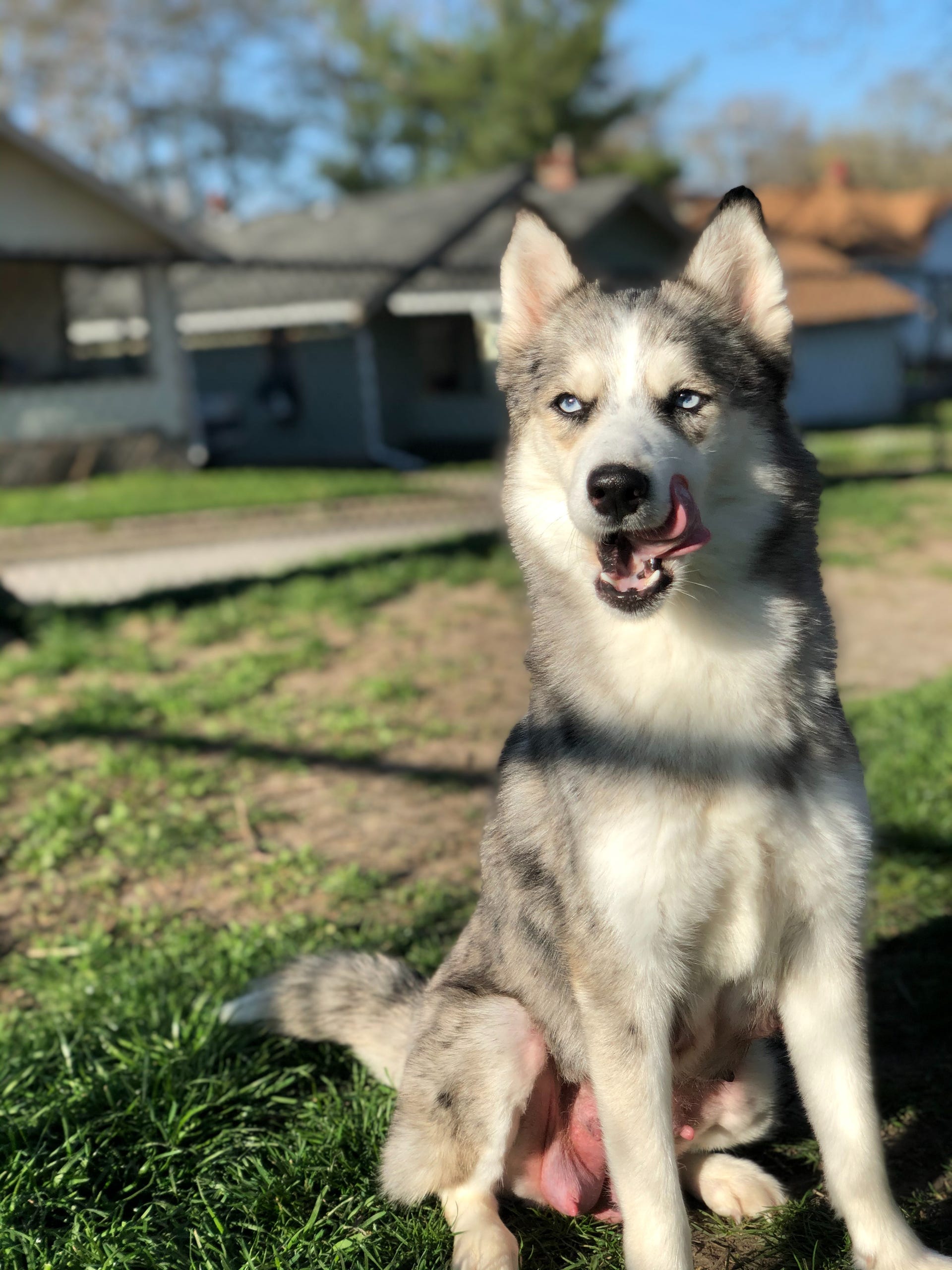 Past Puppies
By following this link, you can check out some of our past puppies!
Our Dogs
We have four dogs in our breeding program currently. Each has been DNA tested. You can check out our dogs and their DNA test results on their individual pages.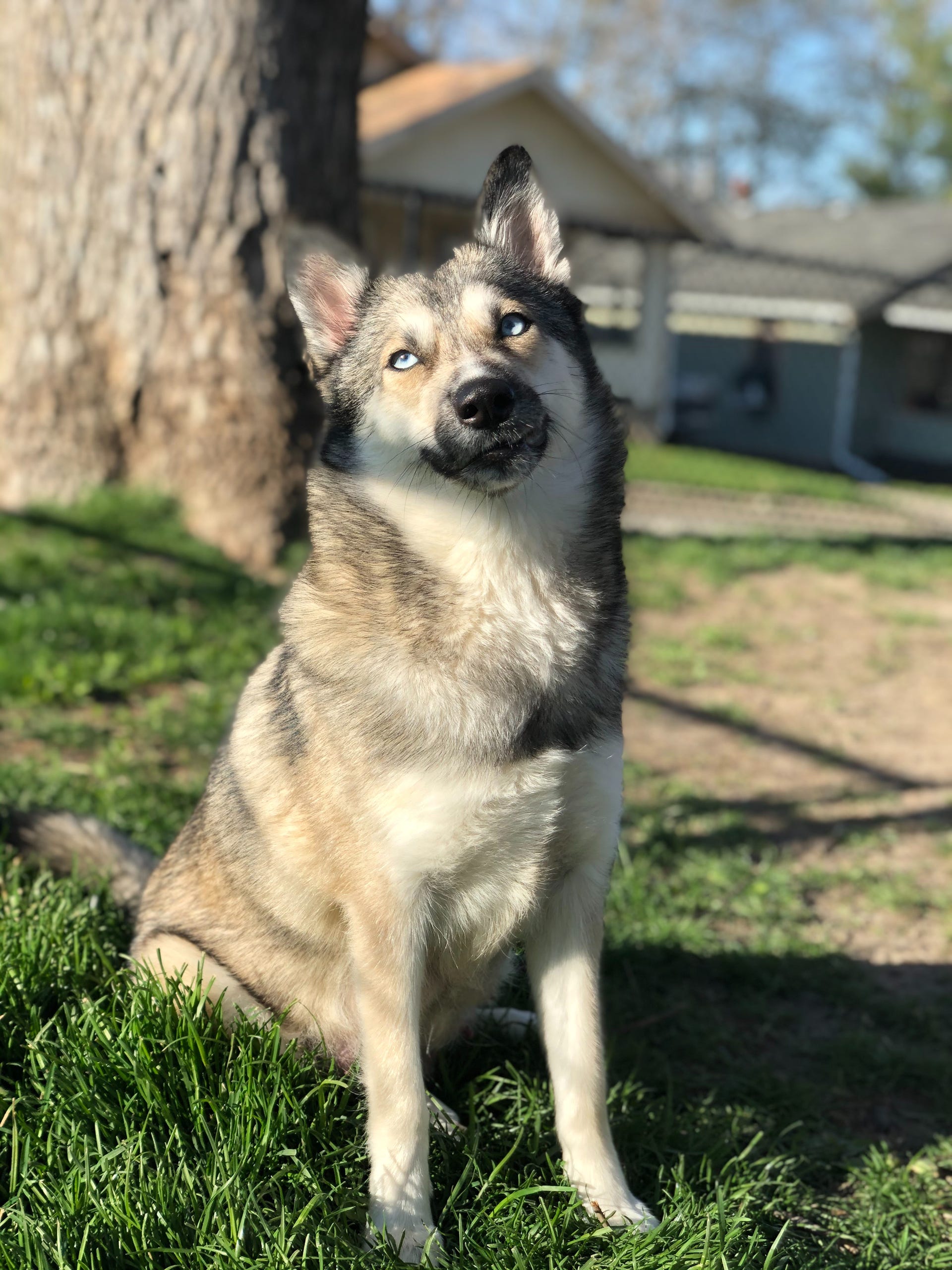 Testimonials
Some of our puppy owners have given testimonials to help put potential new puppy owners at ease. You can check these out along with their puppies through this link.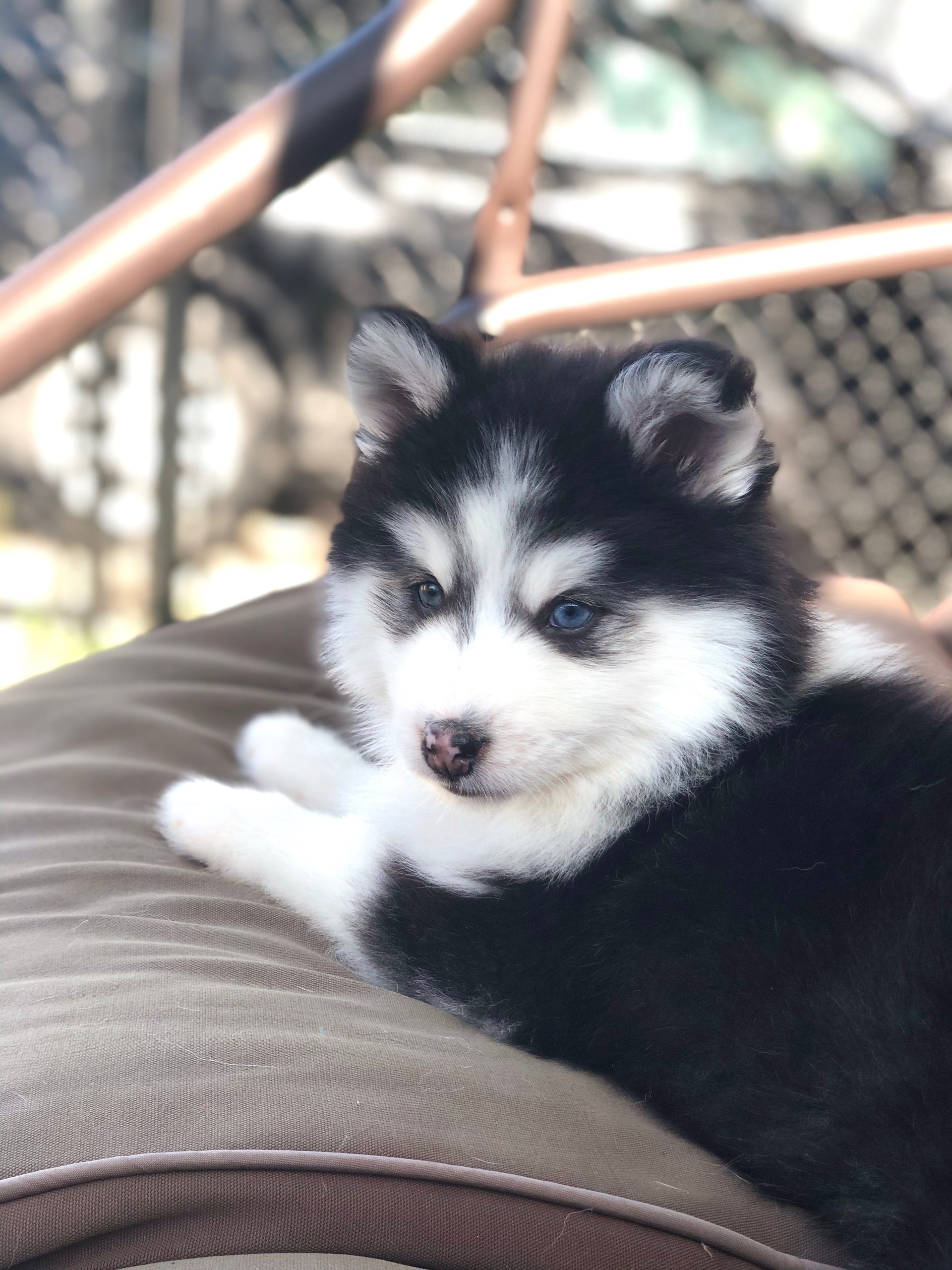 Referral Bonus
We offer a both a referral bonus to those who send great owners our way, and discounts to those who come back for another amazing puppy of ours!
Puppy Contract
We require all future puppy owners to sign a puppy contract, which can be found by following the attached link. We want to ensure that all of our puppies are happy and well taken care of in their new homes, and never end up in a shelter.