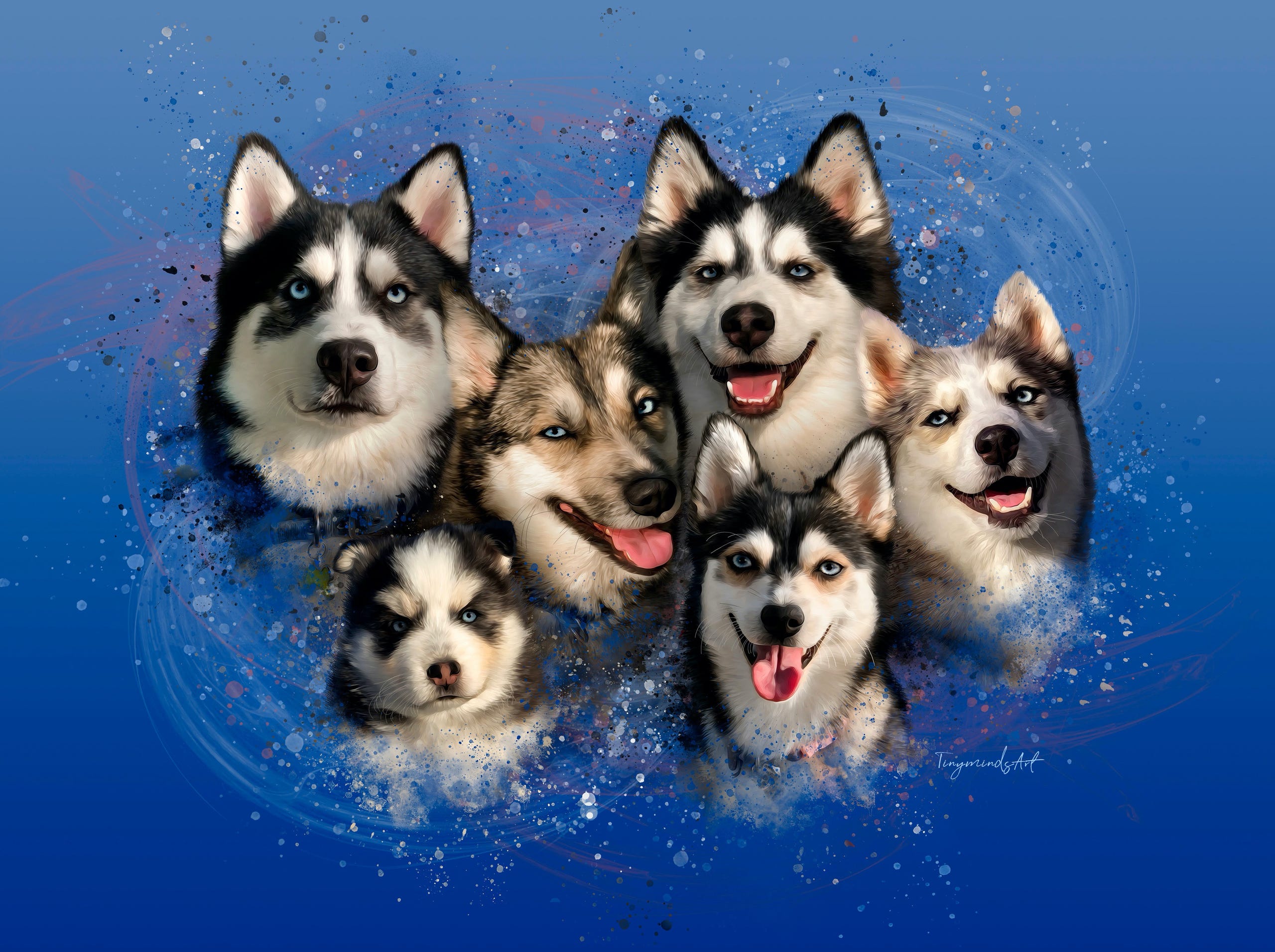 Welcome to L.J. Kennels!
We are a family-owned breeder dedicated to raising unique and well-tempered Pomskies. Our dogs are well-loved members of our family and are the heart of our household.
What makes LJ Kennels different from the rest?
Health Testing
We are one of a very small number of Pomsky breeders in the U.S. that performs OFA hips/elbows/patella tests on our dogs, along with Embark DNA testing.
Good Dog Responsible Breeder
We are also proud to be recognized as a responsible breeding program by Good Dog.
American Pomsky Kennel Club
We are proud to be one of the Pomsky breeders recognized by the APKC.
Pomsky Owners Association
LJ Kennels is a certified member of the Pomsky Owners Association.
International Pomsky Association
We are a member of the International Pomsky Association.
Phone- 641.856.7891
Email- LJKennelpuppies@gmail.com
Attached to the link below is our application. Please fill it out, and we will get back to you soon. We try to answer all inquiries within a week of receiving them, but sometimes it may take us a bit longer. If you would like a question answered or a faster response, you can text or call the number above, or message us on social media.
Available Puppies
We have two litters born now!
About Us
Our motivation is to raise healthy and happy Pomsky puppies that bring joy to the lives of responsible dog owners. We want the best for both our puppies and their future owners.
Pricing
We have a lock in style of pricing. You can check out how it works by following the link below.
Frequently Asked Questions
Past Puppies
By following this link, you can check out some of our past puppies at the bottom of the page.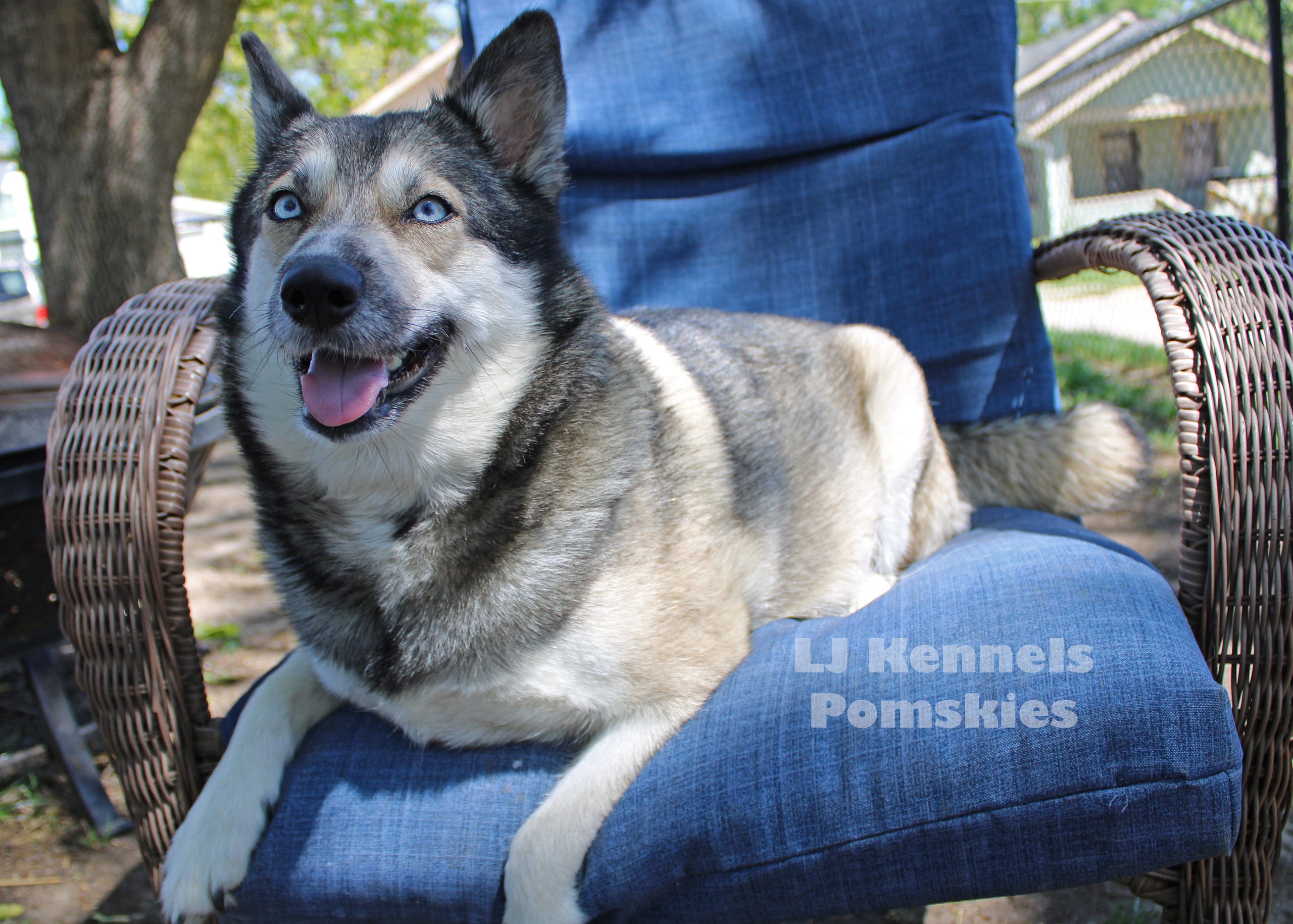 Our Dogs
We have amazing dogs in our breeding program, and each has been DNA and OFA tested. You can check out our dogs on their individual pages linked below, and all health testing is on our Health Testing page.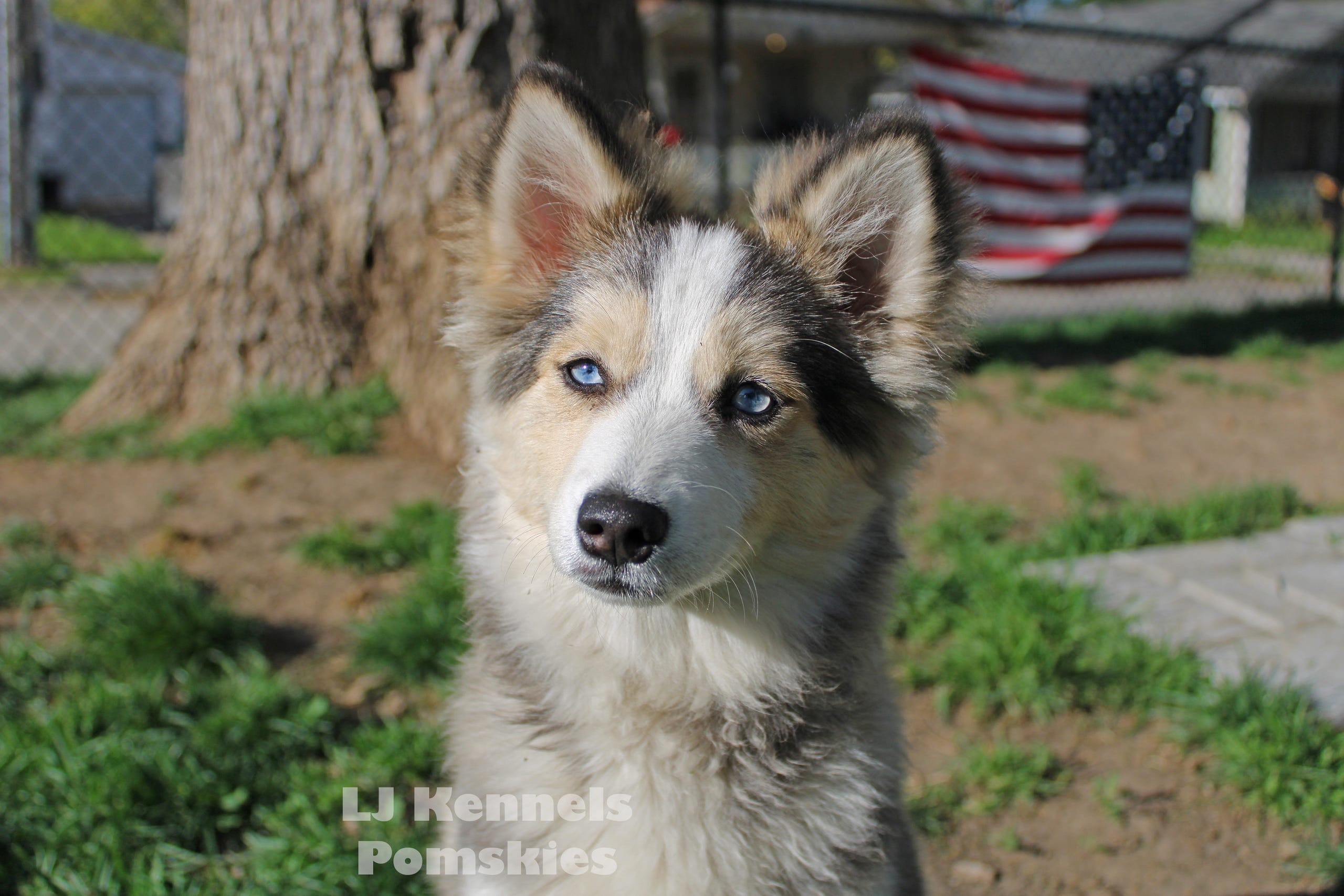 Testimonials
Some of our puppy owners have given testimonials to help put potential new puppy owners at ease. You can check these out along with their puppies through this link.
Puppy Contract
We require all future puppy owners to sign a puppy contract and a deposit contract, which can be found by following the attached link. We want to ensure that all of our puppies are happy and well taken care of in their new homes, and never end up in a shelter.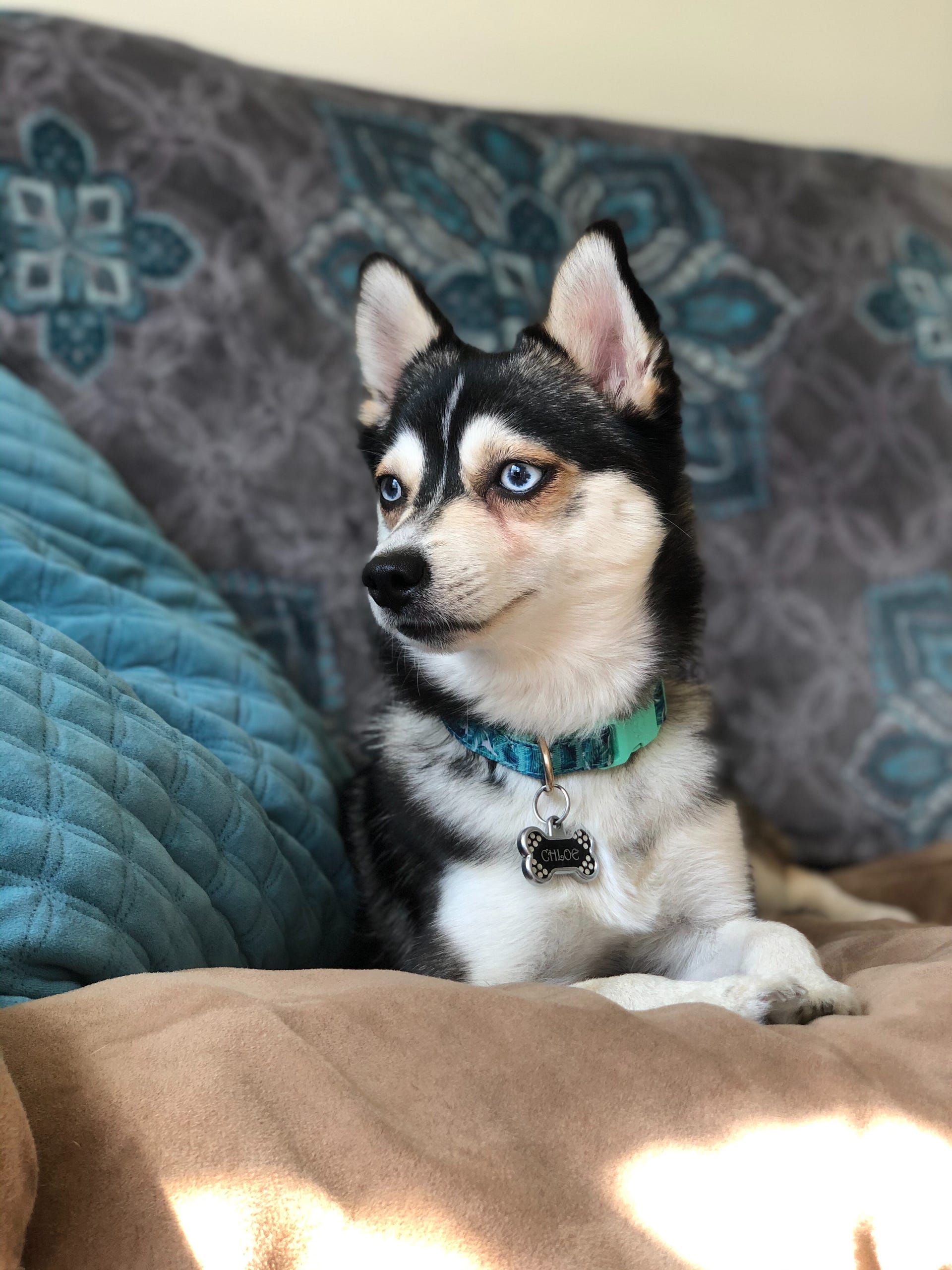 Referrals and Discounts
We offer a discount for Military, First Responders, and Healthcare Workers. We also have a $100 referral bonus to those who send great owners our way, and discounts to those who come back for another amazing puppy of ours.